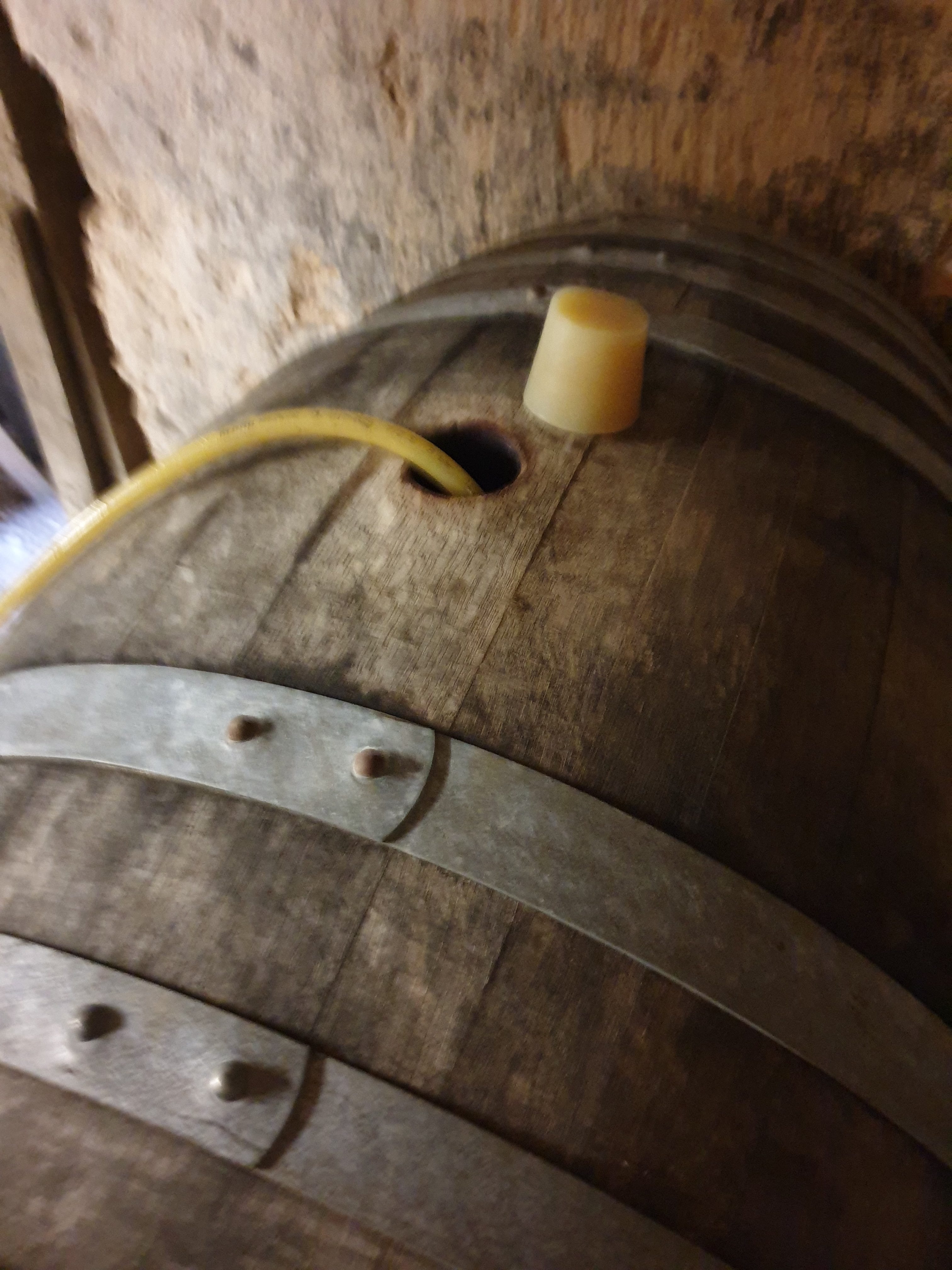 BrAuerhahn
"Der Brauer macht die Würze, die Hefe macht das Bier."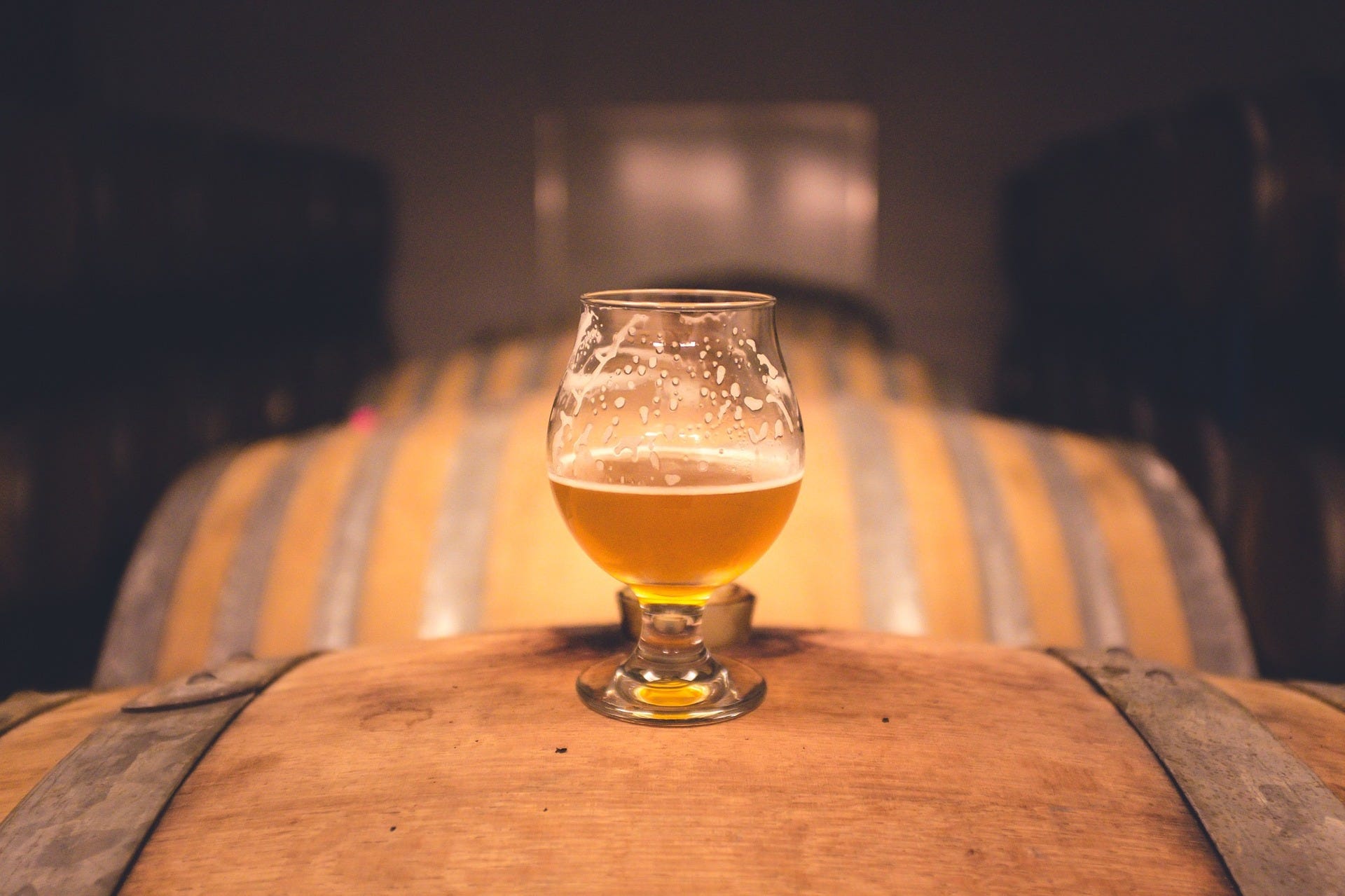 Farmhouse Tradition
Biere gebraut auf einem Generationen alten Bauernhof mitten im Schwazwald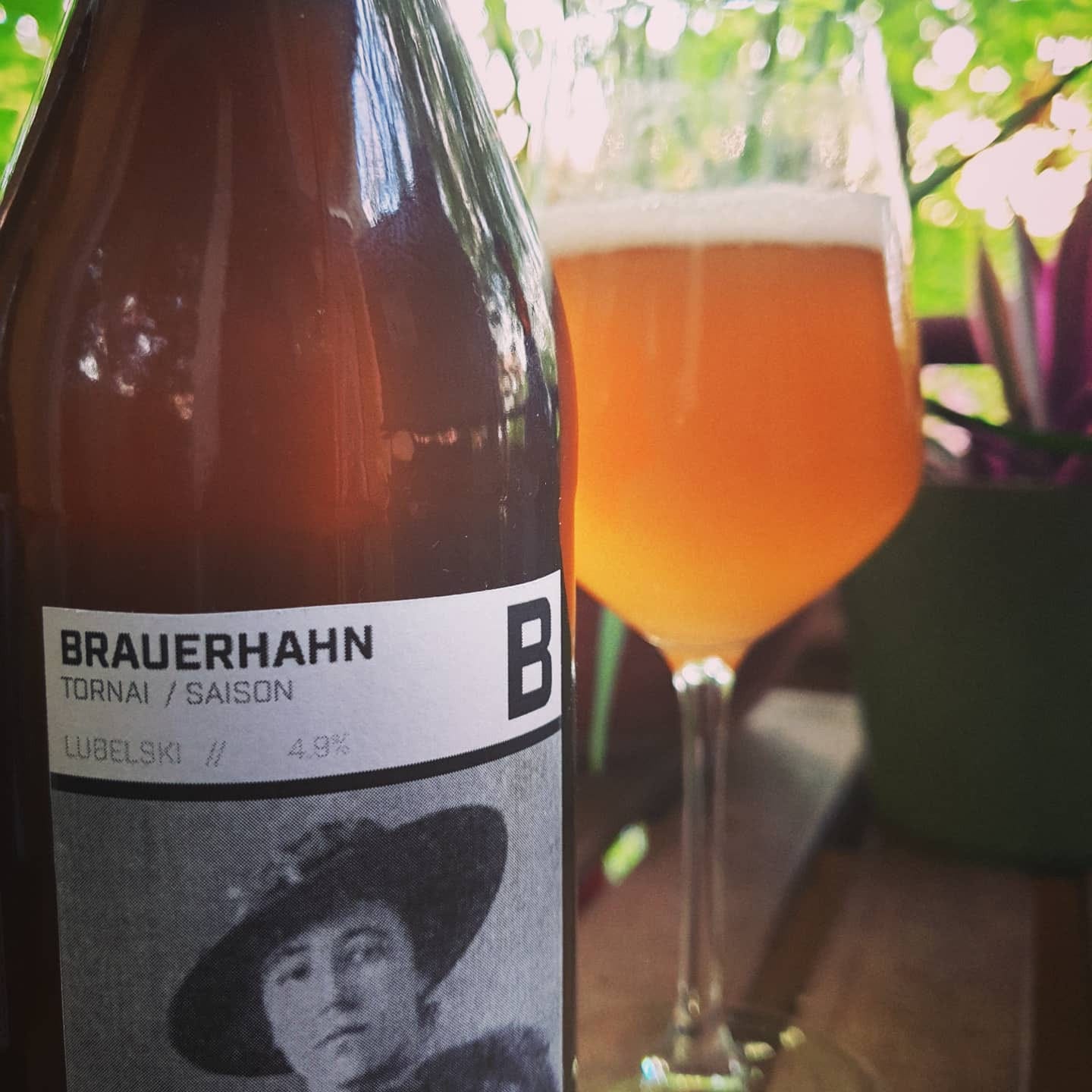 Regional
Mein persönliches Gebot ist , möglichst viele Zutaten von lokalen Partnern*innen zu beziehen. Denn ich bin der Meinung regionale Produkte sollten nach der Region schmecken - Du auch?
.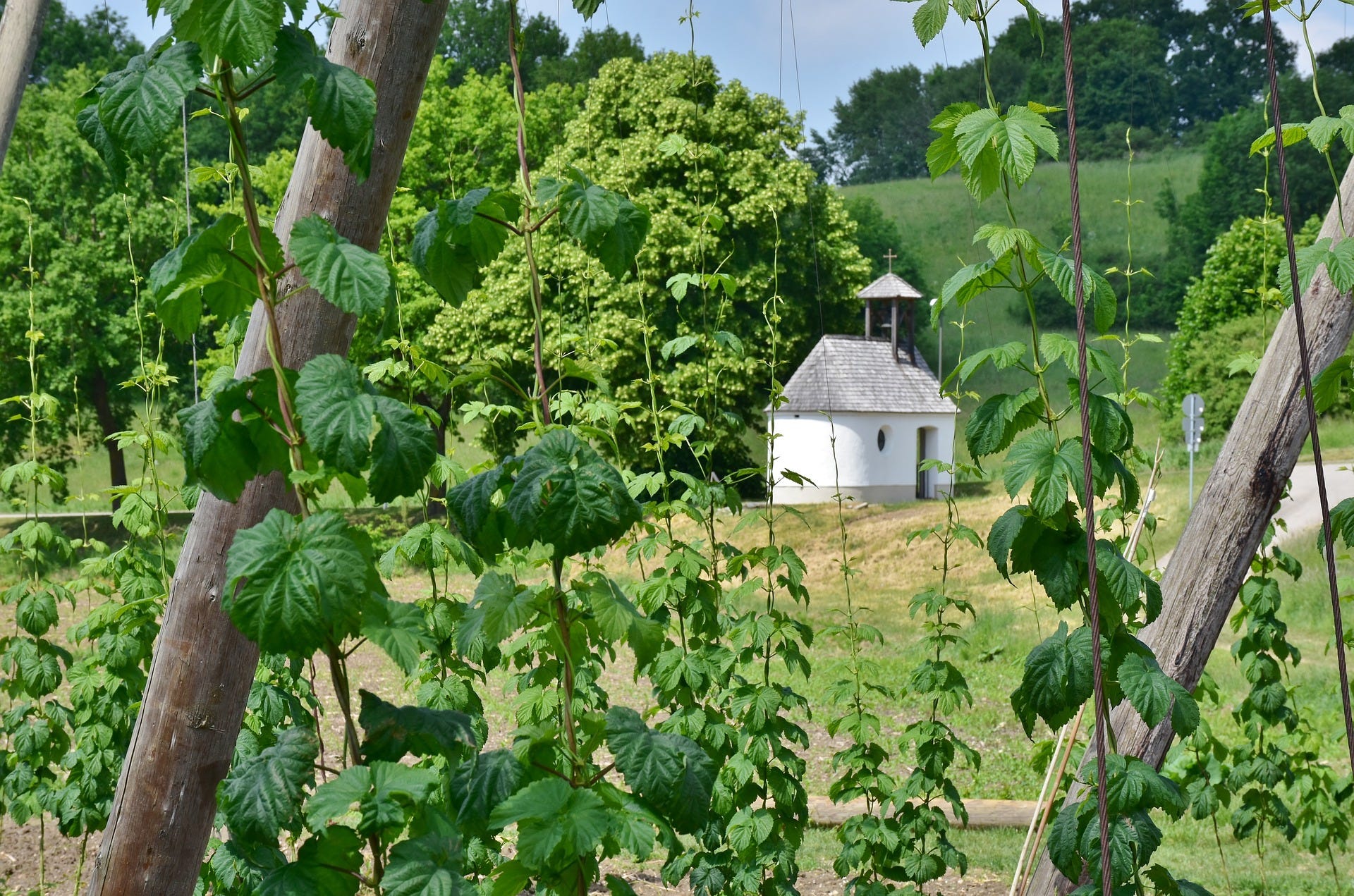 Collaborations
Ich bin immer auf der Suche nach neuen, experimentierfreudigen Partnern*innen, die Wert auf Regionalität und Natürlichkeit legen. Ich würde mich sehr über einen Ideenaustausch und/oder gemeinsame Projekte freuen.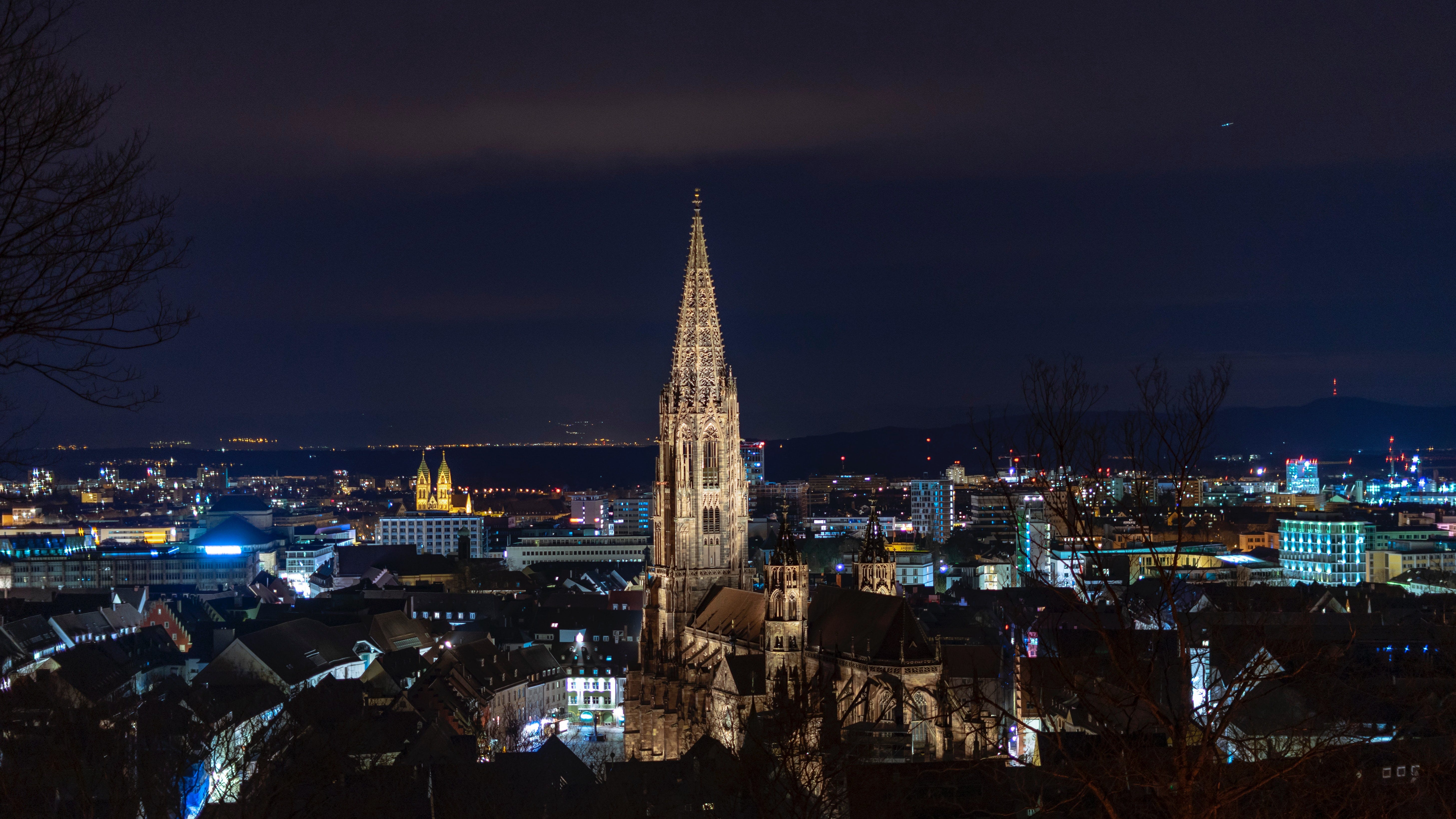 Available Beers!

If your order 2 Cartons (24 bottles each) of Democratic Brew, delivery is free! (Only in Freiburg)
Otherwise conditions can be discussed.
This is a small operation, led by a highly passionate brewer. Please, show me some understanding as I figure out how to make this work best for everyone!
Alk: 5.0%
Stil: California Common
Beschreibung: A malty, yet dry beer with a smooth bitterness. The fruity, woody aroma of Northern Brewer and Perle hops accompanies every sip. Tastes best from a wide bodied glass.
Größe: 0,33L
Preis: 6 für 10€ oder 24 für 30€
Alk: 6.2%
Stil: Farmhouse IPA
Beschreibung: A single hop IPA w/ Nectaron hops, fermented with Saccharomyces, Brettanomyces and Lactobacillus. Highly funky and fruity with a subtle sourness and low bitterness
Größe: 0,75L
Preis: 9€ pro Flasche
Alk: 4.9%
Stil: Belgian Single
Beschreibung: This beer is the first trial for my house beer. Brewed with 30% of locally grown Barley and packed with Hallertau Mittelfrüh and Opal hops. This version was fermented with a Trappist style yeast that gives fruity aromas that I can best describe as apple and pear. The body is bone dry and the drinkability is through the roof. With your feedback I will continue to develop this recipe to become a regional mainstay.
Größe: 0,375L und 0,75L
Preis: 3€ und 5€